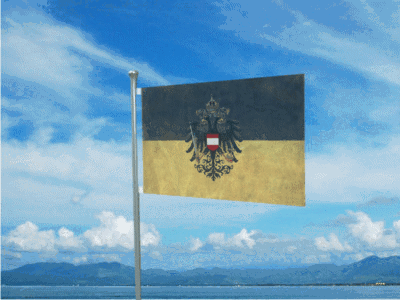 Royal Family
Children
Path to the Throne/Heirs
Order of Ministers
Prime Minister: Cadet
Minister of Finance: Johnny Goldtimbers
Minister of Defense: (Not yet named)
Minister of Trade: Matis Kenwëy
Minister of Foreign Affairs: Viceroy Robert McRoberts
Liaison Minister: (Not yet named)
Foreign Relations
Minister of Foreign Affairs: 
Great Britain: Allied
Spain: Neutral
Prussia: Allied, Trading
United Provinces (Independent Netherlands): Neutral
Genoa: Neutral
Norway (GIO): Neutral
Quebec: Neutral
Defense
Minister of Defense:~not yet done~
Trade
Minister of Trade:  Matis Kenwëy
Trading:
Treasury
Minister of Finance:  ~ not yet done~
Lands Ruled by the Empire of Austria
Europe
Austria
Tirol
Bohemia
Moravia
Silesia
Austrian Netherlands
Voralbrg
Styria
Upper Austria
Istria
Carnolnia
Milan
Parma
Modena
Tuscany (Independently Ruled) 
News
Template:Roleplay
Ad blocker interference detected!
Wikia is a free-to-use site that makes money from advertising. We have a modified experience for viewers using ad blockers

Wikia is not accessible if you've made further modifications. Remove the custom ad blocker rule(s) and the page will load as expected.